Join us for our Summer 2021 Concert Series! Held at the Goldenseal Botanical Sanctuary, this string of events will include optional camping and live music featuring key artists. Tickets for each show are available below, along with information about the artists.
The 2021 summer concert series will take place outside in the courtyard at the Medicinal Plant Conservation Welcome Center. Parking is located onsite, camping is also available as a $10 add on to each ticket. You can also purchase camping wristbands when you arrive. Children 12 and under are welcome to attend for free. There will will be a food vendor at each event, but they are BYOB. Other outside food and drink are welcome. There will be chairs provided for seating, but feel free to bring lawn chairs, blankets, etc to make yourself comfortable. All shows start at 7:00 PM; but guests can arrive anytime after 2:00PM.
Come to enjoy community, live music, take a dip in the pond, and enjoy yourself!
We are only selling 100 tickets per show, so get yours TODAY! Since the shows will be taking place outside we will not be requiring masks to be worn. If you have any questions please email Katey at manager@unitedplantsavers.org or call at 740-742-3455. 
Take a look at upcoming artists here!
---
Tim Easton 
American songwriter Tim Easton was born on the Canadian border in upstate New York and spent time living in Japan and Akron, Ohio. He has developed his own songwriting style – folk based storytelling and personal traveling tales, often peppered with bold confessions or "tell it as it is" reality. Rolling Stone Magazine praised him as "having a novelist's sense of humanity."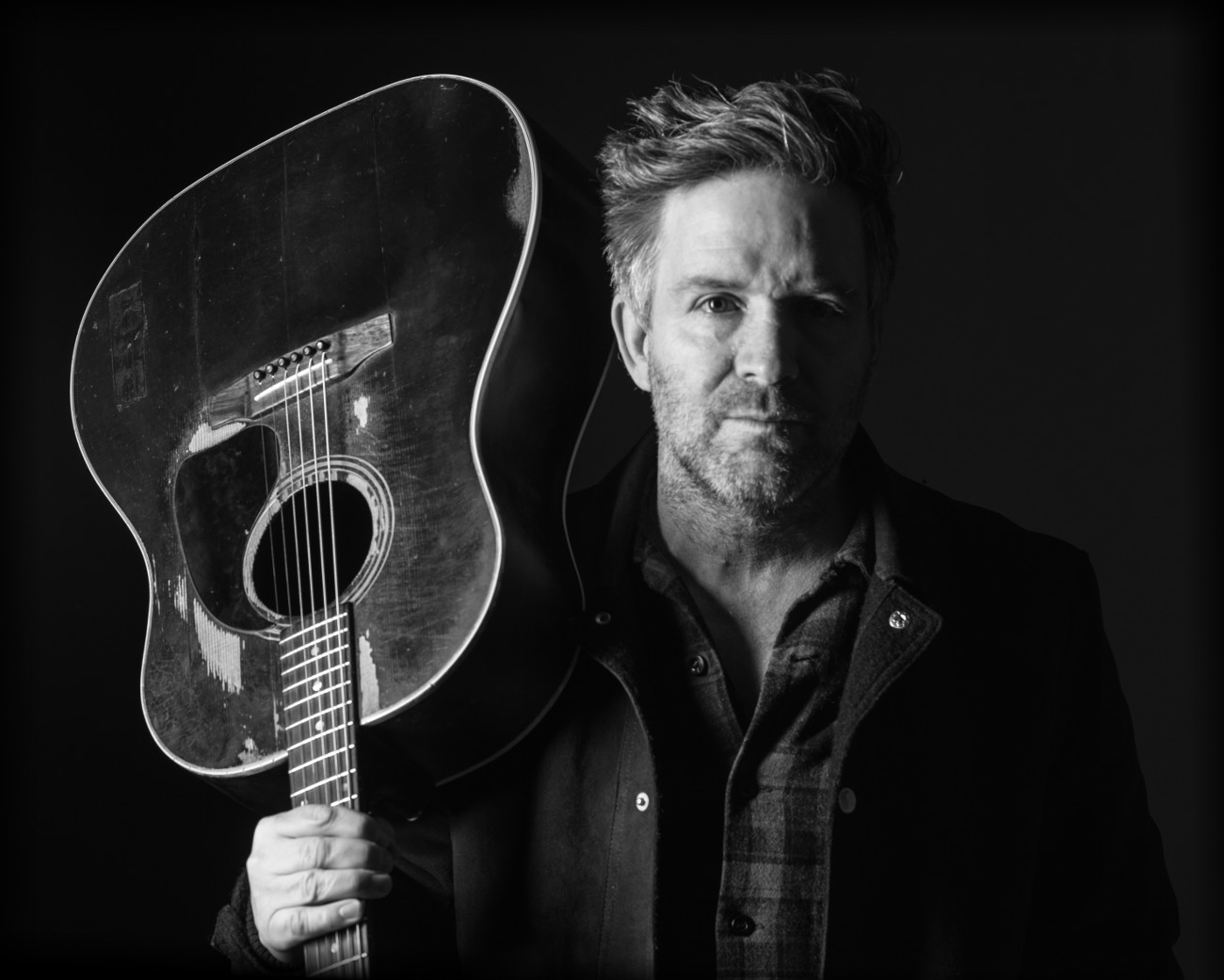 When: June 25th, 7:00PM
Listen to Tim Easton Here
Buy Tickets Here
---
Hill Spirits + Vinyl and Gin Release Party
HILL SPIRITS are an energetic folk quintet from the fabled hills of southern Ohio. While at some points boisterously uplifting and at other times stirringly mystical, Hill Spirits have become known for their passionate energetics and wholesale love for lifting their voices in song together. Based in Athens, Ohio, the group has forged deep musical bonds over the course of a decade in a multitude of musical projects ranging in sound from psychedelic rock to acoustic to neo-soul, eventually finding home in the Appalachian folk modes of their forebearers.
Join us for the joint launch party of the long-awaited Hill Spirits album on vinyl, as well as Hill Spirits Elder Gin, a collaboration of United Plant Savers and Athens West End Distillery.
Introducing Hill Spirits Elder Gin, an Elderflower, Red Cedar, & American Ginseng Gin distilled by Athens West End Distillery with a botanical bill sourced entirely from the UPS Botanical Sanctuary, the proceeds of which will go to support its noble mission of American Ginseng preservation.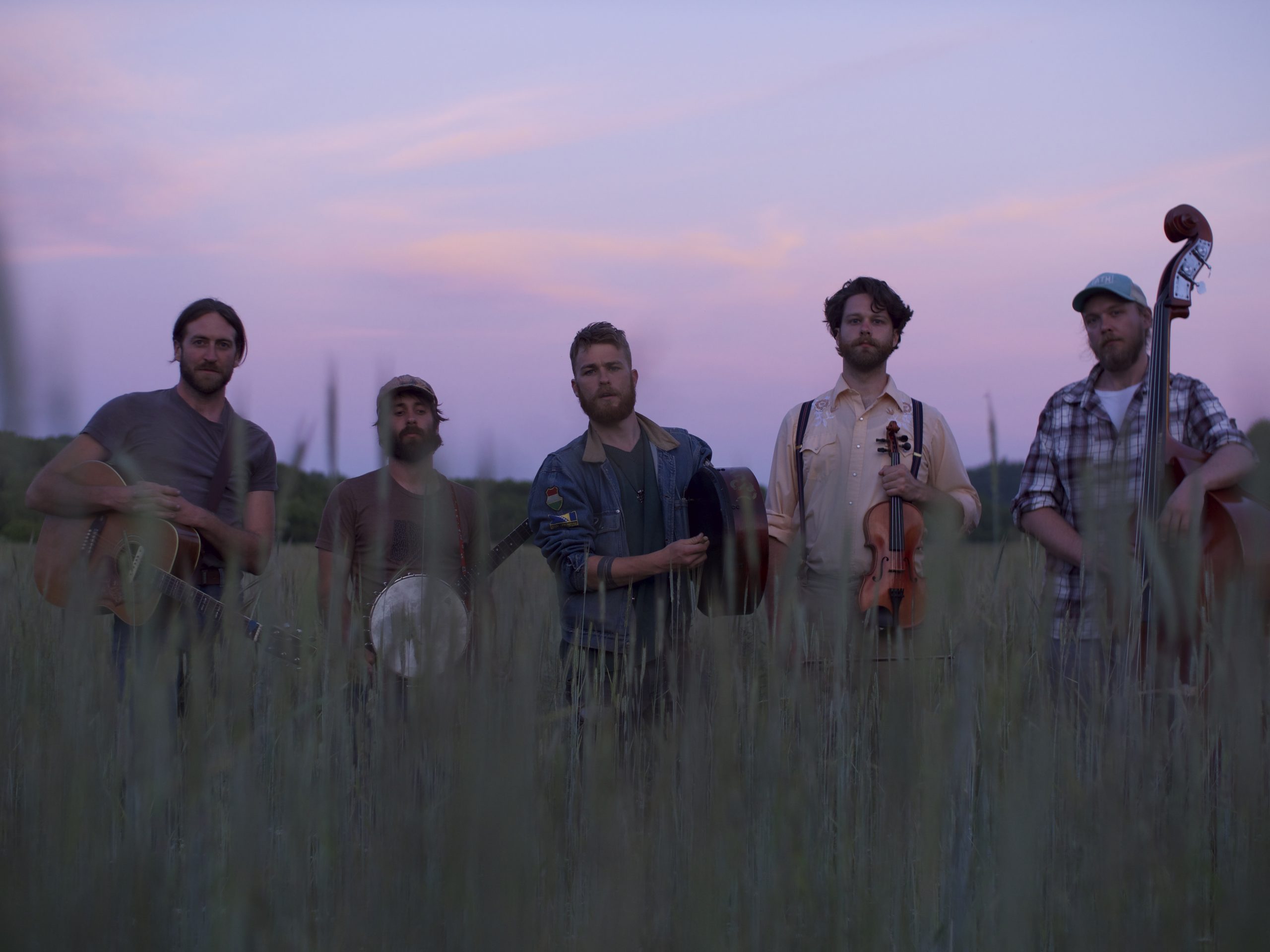 When: July 30th, 7:00PM
Listen to Hill Spirits Here
Buy Tickets Here
---
Angela Perley
"Angela Perley has been gigging nonstop with her band The Howlin' Moons since they released their debut album in 2014, laying down an interesting mix of folk, Americana, and '60s-tinged psychedelic rock that floats seamlessly between Bob Dylan and Procol Harum, sometimes within the same song."— No Depression. All of this has led up to Perley's forthcoming LP, '4:30' (released Aug. 2, 2019), her first solo effort which she co-produced with longtime guitarist and collaborator, Chris Connor. Her third full-length record illustrates the songwriter's knack for deft storytelling, warm vocal layers and disarming melodies that beget personal growth and mobility, surging from raw and far-sighted pathos.
When: August 13th, 7:00PM
Listen to Angela Perley Here
Buy Tickets Here
---
Sally & George
Like pink rock Peter Pan and bass-welding Tinker Bell, Nashville folk rock duo Sally & George have always resisted society's push to "grow up", and together cultivated a life of movement, freedom, adventure, and artistic independence. As married musicians, they found in each other what previous bands had failed to provide, a musical home with no boundaries, and their new album Take You on a Ride shows their ability to grow and change together.  On their sophomore release, the effervescent pair journeys through treacherous landscapes of a pain and love.
When: September 17th, 7:00PM
Listen to Sally and George Here
Buy Tickets Here
---
Annie Sumi
Annie Sumi is a mixed-race, ethereal-folk artist from Canada. Her music is intimate and expansive inviting the listener into a familiar otherworld. Inspired by the mirrored relationship between physical and emotional landscapes, Sumi's music speaks of human experience through the language of the senses. Since 2015, the Ontario-based songwriter has released two critically-acclaimed albums and toured her music across Canada, parts of the U.S. and Europe. Both Reflections and In the Unknown have been awarded with a number of nominations as 'Emerging Artist', 'Female Vocalist', and 'Songwriter of the Year', and received support from national and international radio.
When: October 15th, 7:00PM
Listen to Annie Sumi Here
Buy Tickets Here Here